Moving to Seattle
Whether you are thinking of moving to Seattle from another us city or another country, there will be many questions about your new home - from finding out about the best schools to finding out who has the best Chinese menu in town or who makes the best bread!
I moved to Seattle from the UK 6 years ago and we went through the same as many of our current clients do. My aim as a Realtor® is to do more than help you find your next home. The guide below has answers to a lot of popular questions and contains some useful links. If you have questions that are not covered here, just ask me and I will do my best to answer them.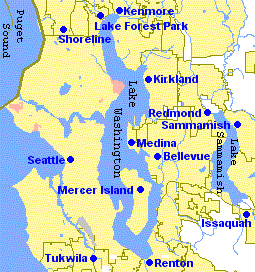 Eastside Seattle, King County Washington
The Eastside area is a term for the suburbs of Seattle located on the east side of Lake Washington. The most commonly known are
Bellevue, Kirkland, Redmond, Sammamish, Issaquah, Newcastle, and

Mercer Island

.

The Northshore cities of Kenmore, Bothell, and Woodinville along with the Snoqualmie Valley areas of Snoqualmie, Fall City, Duvall, Carnation, and

North Bend
are also covered under the Eastside heading. With so many beautiful areas, the Eastside is a great place to live and a wonderful place to make a home. Wherever you choose, you are surrounded by natural beauty and are never far away from where you need to be.
Tips for Researching an Eastside City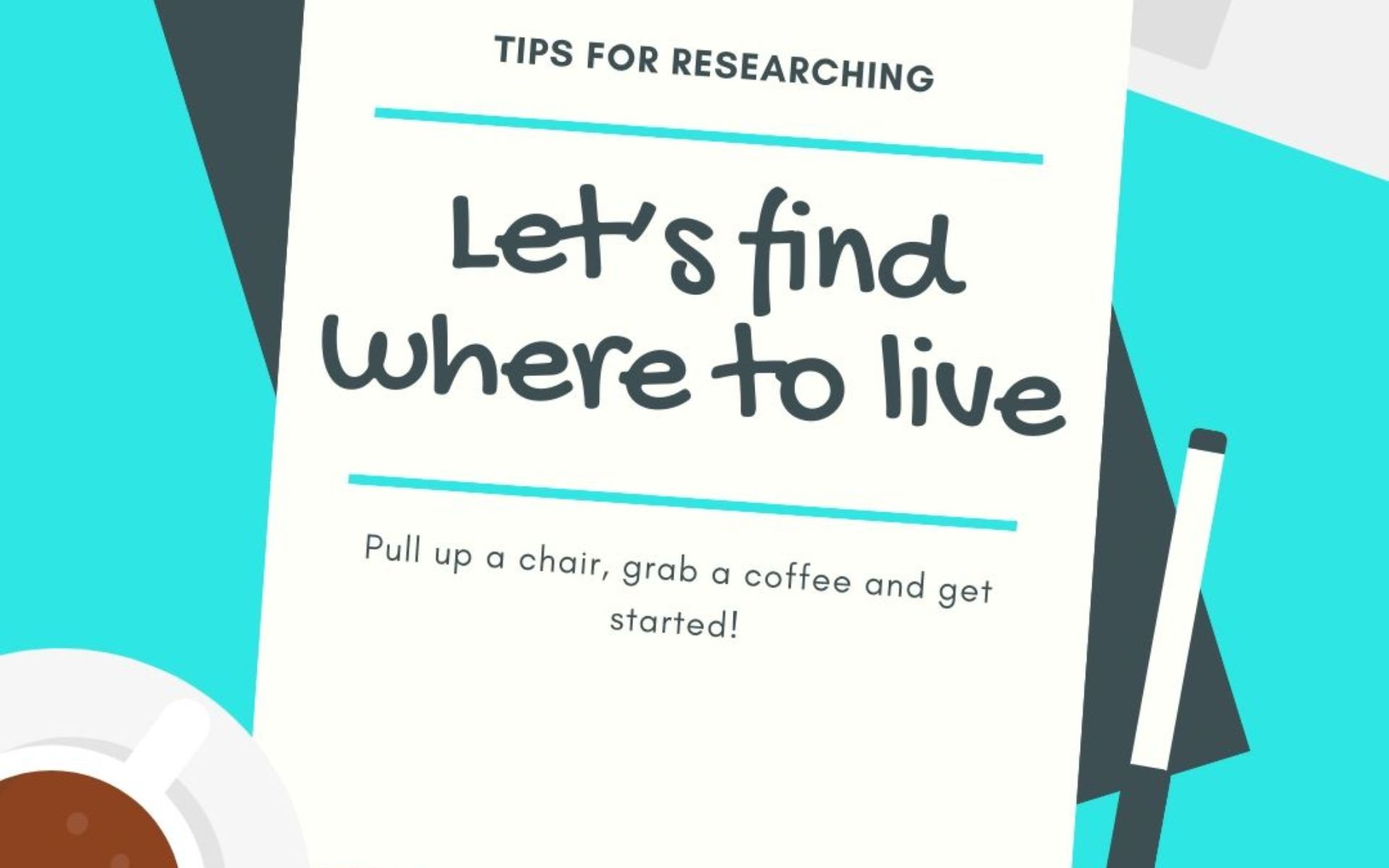 Your home is most likely to be the largest financial investment you will make. It is important to do as much research as possible to ensure that you and your family will be happy.
Where to start?
Ask me - as a local I can share my in-depth knowledge with you. Let's work through your wish list and zoom in on the areas which will meet your needs.

City-data.Com

provides a wealth of information on areas, statistics and is a good starting point.

Facebook

pages upon which you can ask questions to residents, to gauge opinion.

Google maps is a great tool, enabling you to view streets and search the area for restaurants, stores, etc. It is also a great way of estimating commute times.

Seattle.Gov

has a great page detailing transportation options, by bus, rail, and water.

Rideshare

is a free online self-serve ride-matching tool that can help you find a vanpool or carpool with a similar commute. Remember to also check connector-bus routes available with some employers.
Schools
If you have a family or are thinking of starting one, school information may be important to you.

The school districts on the eastside are covered as follows:

Remember that the district boundaries should be checked, it's not always apparent that a certain school serves part of a zip code.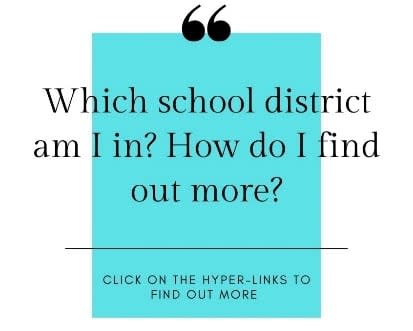 Wondering What to Do for Fun?
There are so many

things to do

in and around Seattle, you won't find yourself bored!

If you're looking for

events

or somewhere to walk, there are many beautiful hikes and trails to explore. Come rain, snow, or shine, there are many activities for the

family

. If you're feeling adventurous, explore mountain

skiing

or

snow-shoeing

fun. In the summer, our favorite trip has to be the

Crystal Mountain Gondola

, with breathtaking views. If you are after

beach

fun in the summer, there's plenty to keep you occupied. With lots of beautiful day

trip options

, you'll always have something to do. If you're a sports fan, there are many

Seahawks

,

Mariners

, and

Sounders

fans here on the Eastside. Work your way through some of the hyperlinks and enjoy what

Seattle

has to keep you busy.
Farmer's Markets
Visit to find locally sourced, seasonal, and fresh foods.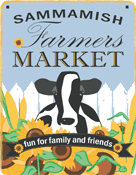 Connect with your community, enjoy a stroll around the market, and see what delights there are on offer. Here are just a few of the many fantastic markets to visit, a few operate throughout the year. Please do check the scheduled dates and times:

Bellevue

,

Bellevue Crossroads

,

Carnation

,

Issaquah

,

Kirkland

,

Kirkland Juanita

, Redmond,

Renton

,

Sammamish

,

Seattle Freemont

,

Seattle Pike Place

,

Seattle University-District

.
If there's a particular food you are craving from 'home' ask me. Maybe one of our team knows where the best and tastiest options are sold! Food is often considered a home comfort, knowing where to shop is a great question.
Places to Eat
With an abundance of

eateries

, Seattle is home to many cuisines. More locally, many restaurants have delicious menus too. A few of our local favorites would include

Spark Pizza

in Redmond,

Naan-N-Curry

in Issaquah,

Spicy Talk

in Kirkland, and

Molly Moon ice cream

in Redmond. To enjoy a great coffee and pastry we head to

French Bakery

at one of their locations or

Caffe Ladro

in Issaquah. For

wineries

, you'll be spoilt for choice with Woodinville on your doorstep, home to 90 tasting rooms.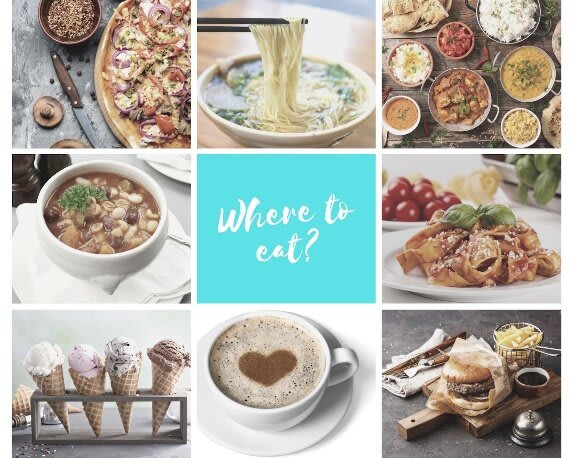 Finance
Seattle has many banks and credit unions, each offering some great options. If you would like me to, I can refer you to several lenders with who I work.
Not ready to move yet?
Let's keep in touch. I can set up a search for you which will be emailed to you as houses come onto the market. This enables you to see what the market is doing and start thinking about your plans. We can easily tweak the search and change criteria as you begin your research into potential areas. This search is free of charge and I am happy to do this for you. Do not worry, I won't hound you! Call me on
(425) 623-3958
or send me an email
here
and let me know what you're looking for and we can start from there.
Need to sell your current home?
If you need to sell your home before moving to Seattle, we can recommend agents from our extensive network of real estate professionals.
If you have any questions, please do let me know how I can help you. Call me on
(425) 623-3958
and let's together find your new home.